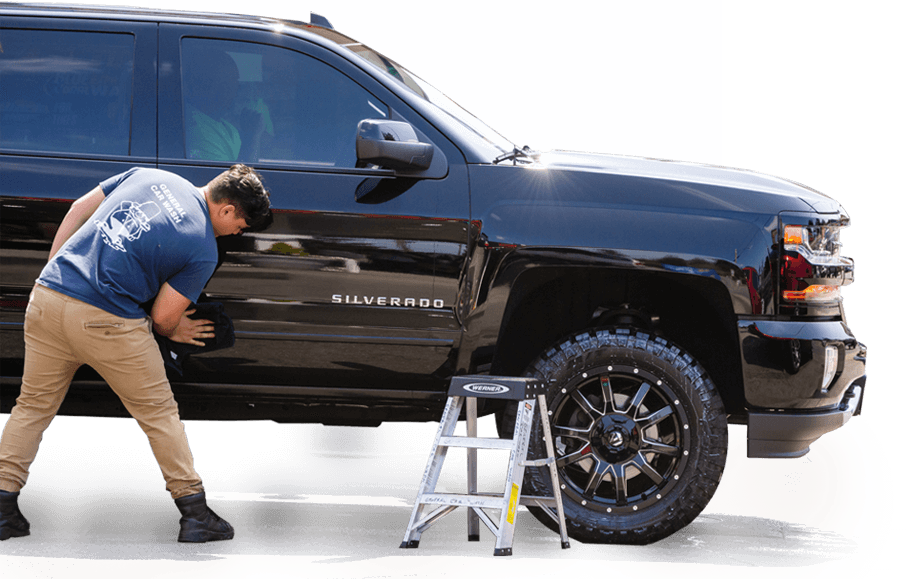 Exclusive Car Wash & Detailing
Facility in Everett, WA

At General Car Wash, we are committed to making your car cleaning experience effortless at the best possible price. Located on the right side of the Evergreen Way in Everett, our family-owned and operated gas station and wash facility offers all the services necessary to keep your car sparkling. Contact us to learn more about General Car Wash in Everett, WA.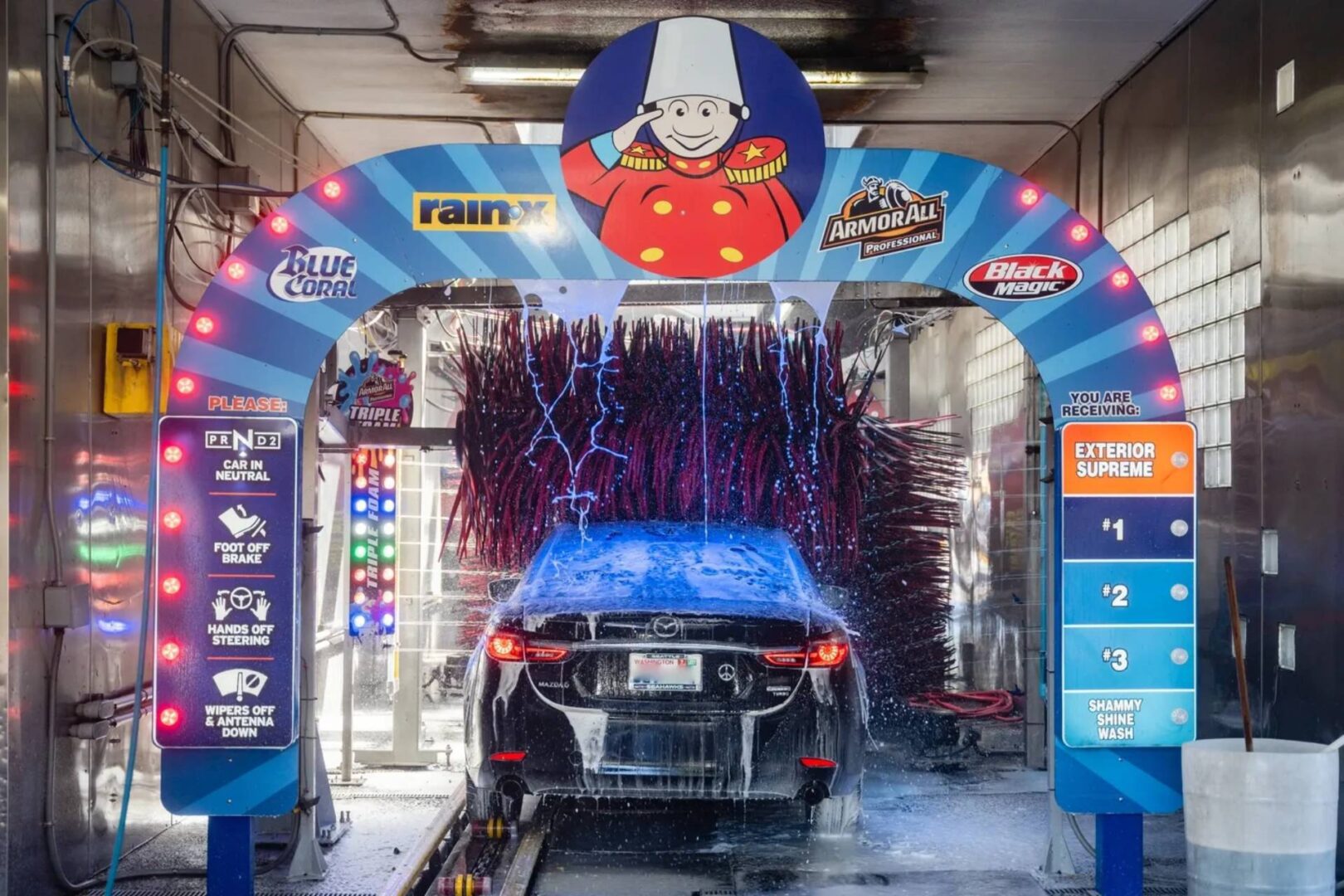 With over 60 years of experience and adequate industry knowledge, we utilize the most technologically advanced car wash equipment to ensure the highest quality. Our state-of-the-art equipment keeps your car in pristine condition. Next time your car picks up some dirt and grime, head over to General Car Wash LLC and drive off with confidence.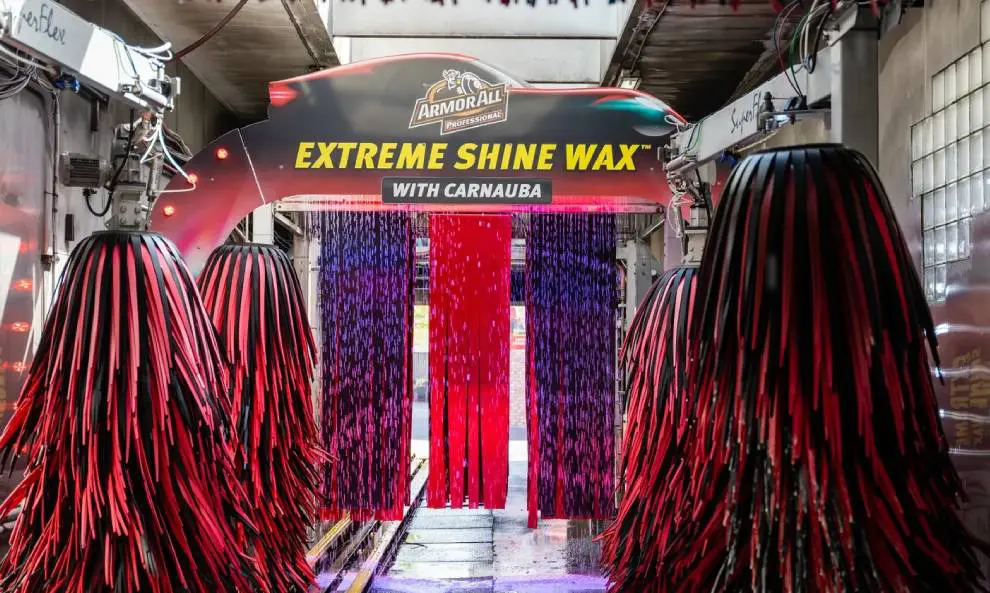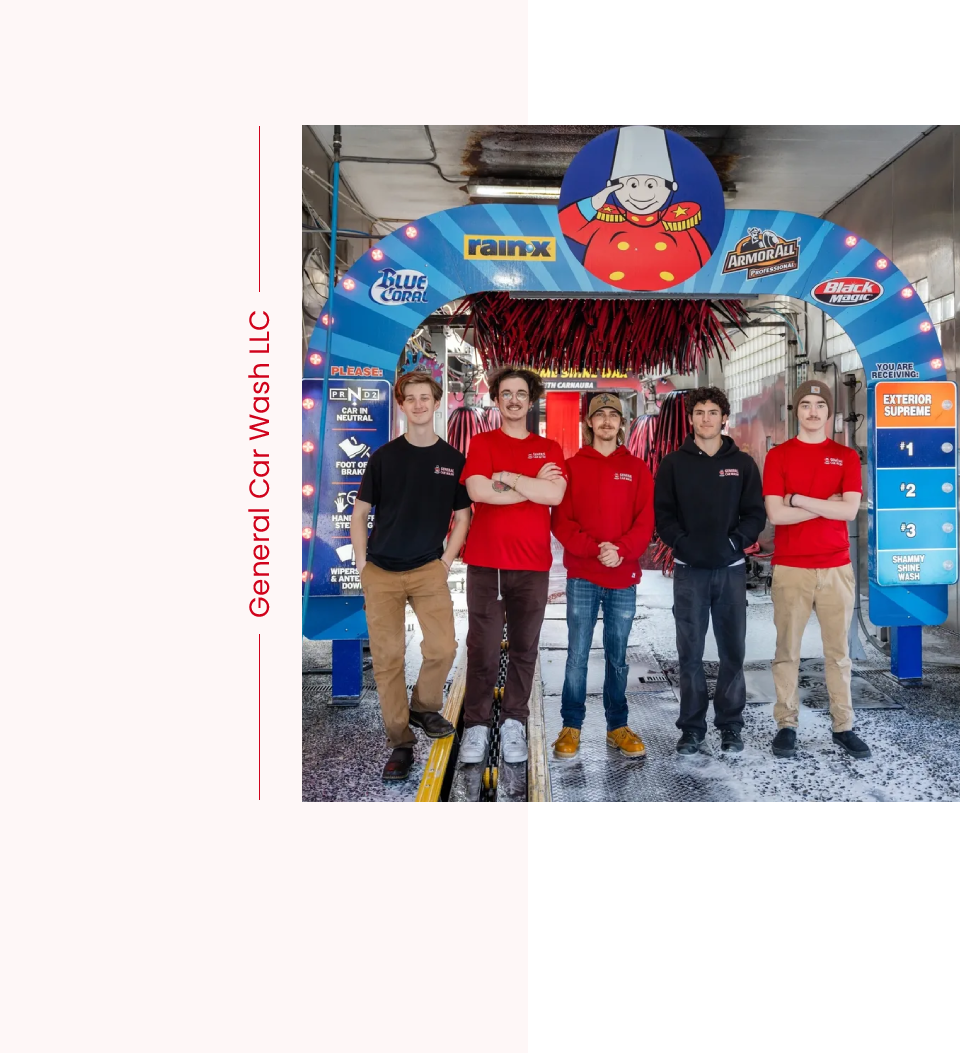 With plenty of readily available self-serve wash and vacuum bays, you will never be left in a lurch with a dirty car again. Next time your vehicle picks up dirt and grime, hightail it to General Car Wash for a full car wash service, let our reliable experts clean your vehicle, and then drive off confidently.