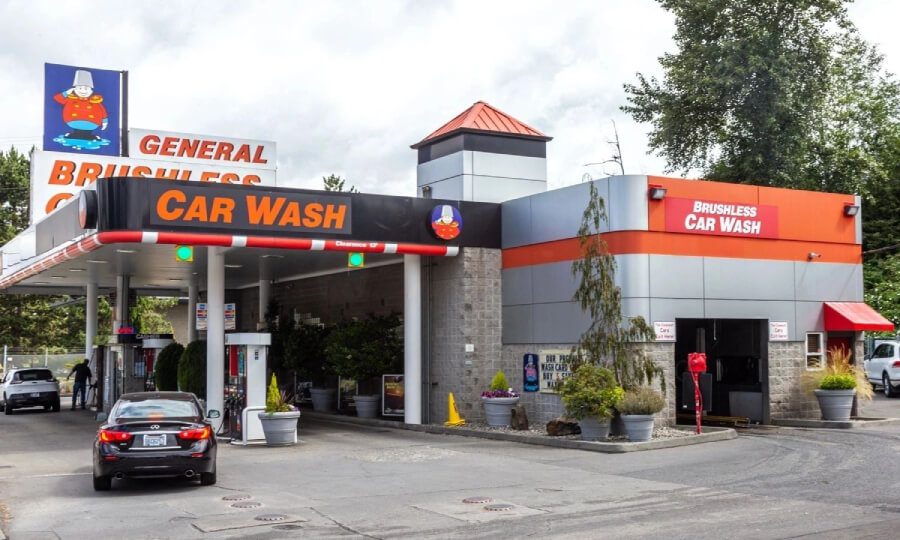 Full-Service
Gas Station in WA

General Car Wash LLC offers top-of-the-line fuel station services. As the only full-service gas station in Washington, we pride ourselves on pumping the gas for you. No need to worry about getting your hands dirty or struggling to fill up your tank. We take care of everything so you can sit back and relax.
Hands-On Customer Service

Our customer service approach is old-school, and we believe in being hands-on to ensure our customers receive the best possible experience. We know your time is valuable, which is why we work hard to ensure that you never have to wait in line or worry about a delay. Our efficient team is dedicated to providing quick and reliable service every time you visit. Given our constant pursuit of excellent customer service, we are the first choice for customers.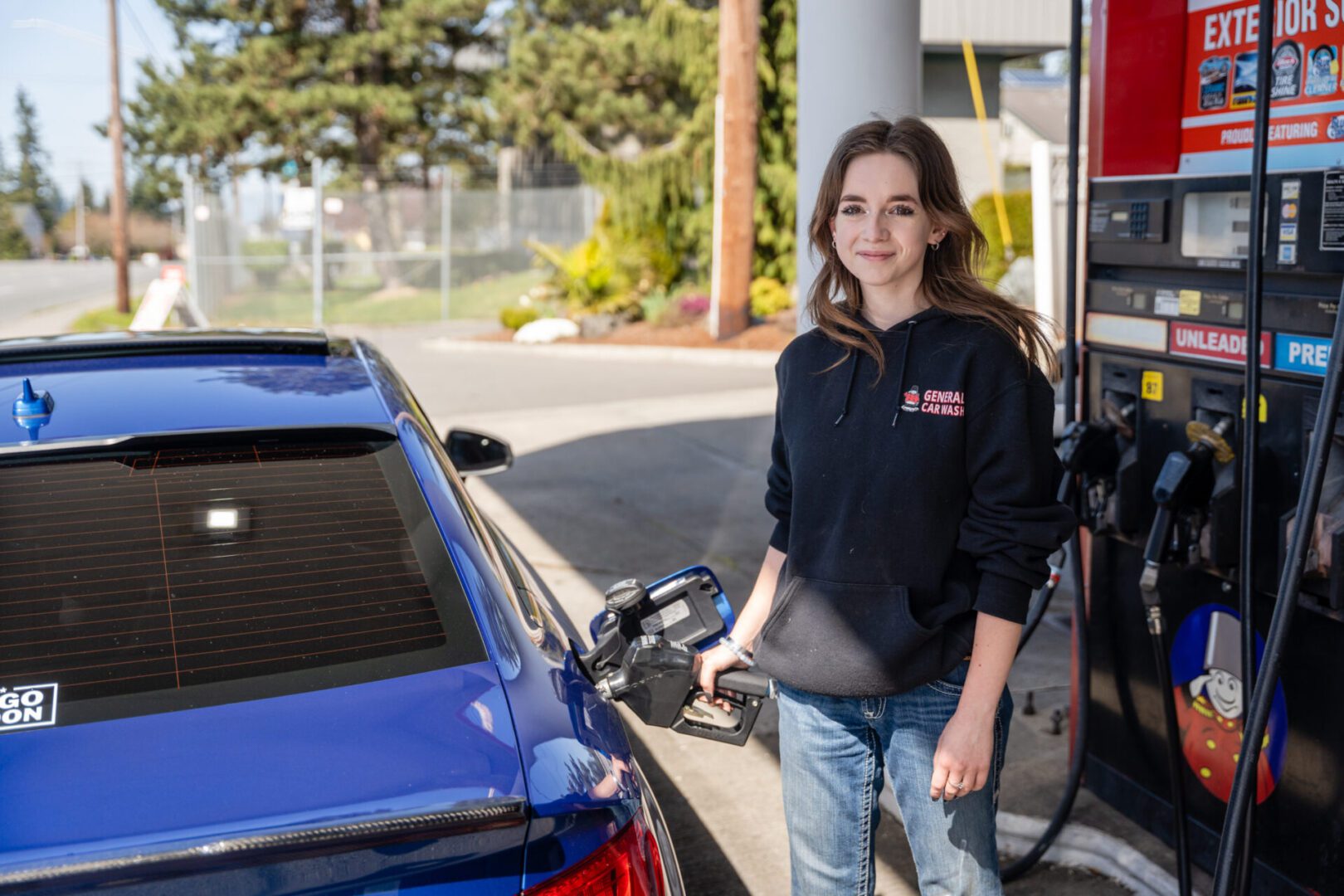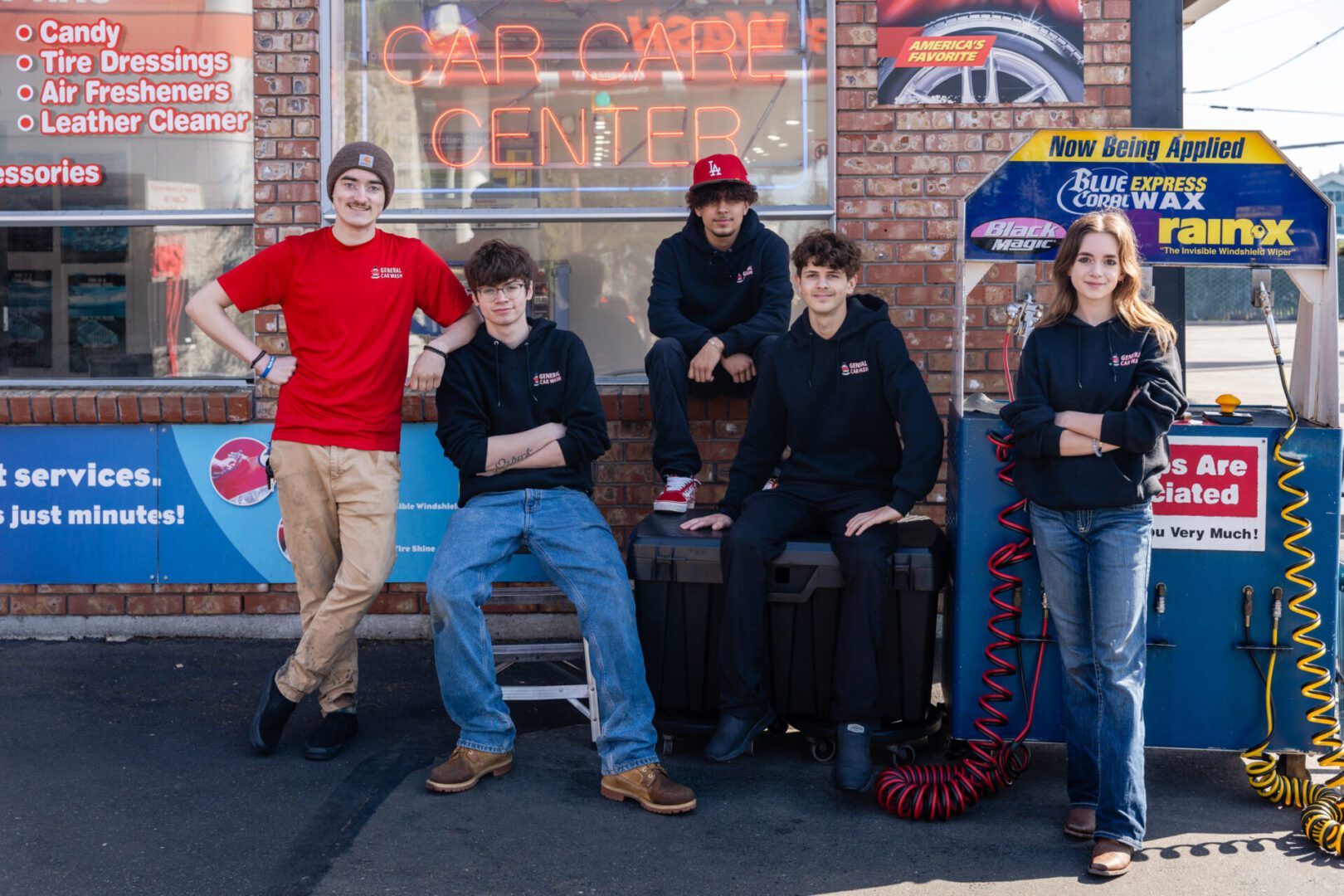 So why settle for anything less than the best? Come visit us at the only full-service gas station in the state and experience the difference that our family-owned business can make. We look forward to serving you! For more information, feel free to get in touch.