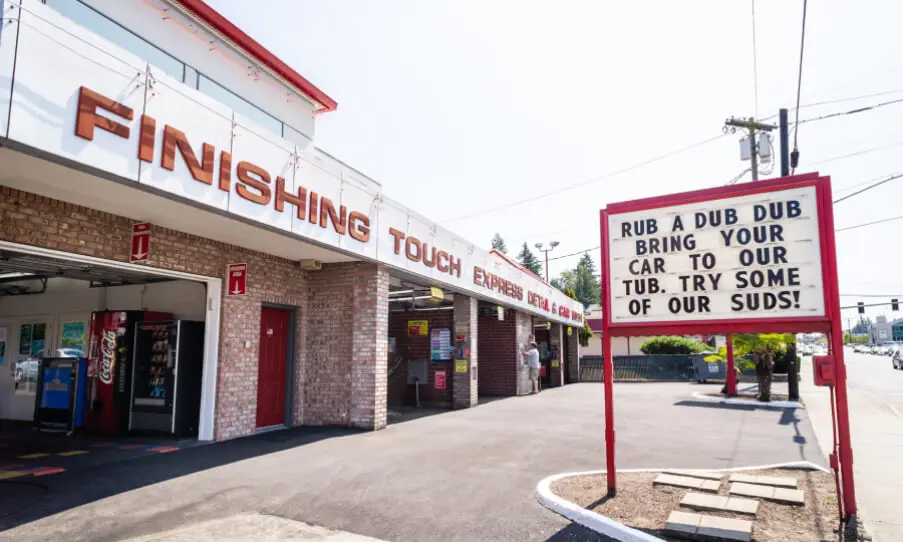 Choose Our Self-service Car Wash
for a Hassle-free Cleaning

Our self-service car wash bays are available 24/7 for your convenience.
-The only 24/7 self service car wash left
-Coin payment and credit payment options available
-Access to power washer, foam brush, triple foam conditioners, engine bay cleaner
-Vending machines with air fresheners, inside cleaner, glass cleaner
-We have a Rhino Mat Cleaner that you can use with cloth or rubber mats. All it costs is $1 dollar and you can clean all your mats.